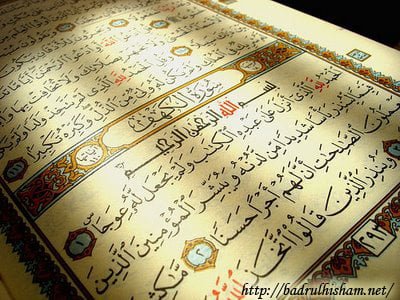 Subuh:
Those Who Do Not Say Their Prayers Of Subuh,
the glow of their face is taken away
( Orang yang tidak melakukan sholat pada Fajar/Subuh,
dijauhkan cahaya muka yang bersinar )
Zohor:
Dhuhur: the blessing of their income is taken away.
( Tidak diberikan berkat dalam rezekinya )
Asar:
the strength of their body is taken away.
(Dijauhkan dari kesehatan/kekuatan)
Maghrib:
they are not benefacted by their children.
( Tidak diberi santunan oleh anak-anaknya )
Isha':
the peace of their sleep is taken away.
( Dijauhkan kedamaian dalam tidurnya )
Al-Quran:
"Say Your Prayers Before Prayers For You Are Said".
"Sembahyanglah sebelum kamu disembahyangkan
oleh orang lain "